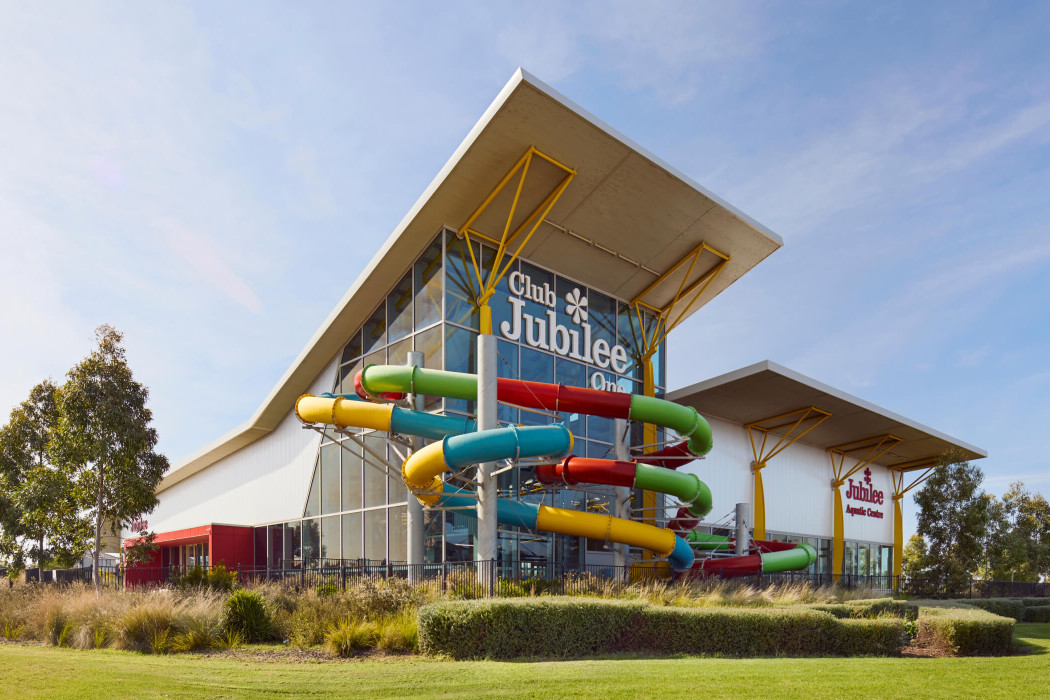 Club Jubilee Aquatic Centre and Gymnasium
Australia's first private indoor water park for residents and their guests, featuring indoor water slides, a large leisure pool, 25-metre lap pool, Junior Fun Zone and Gymnasium.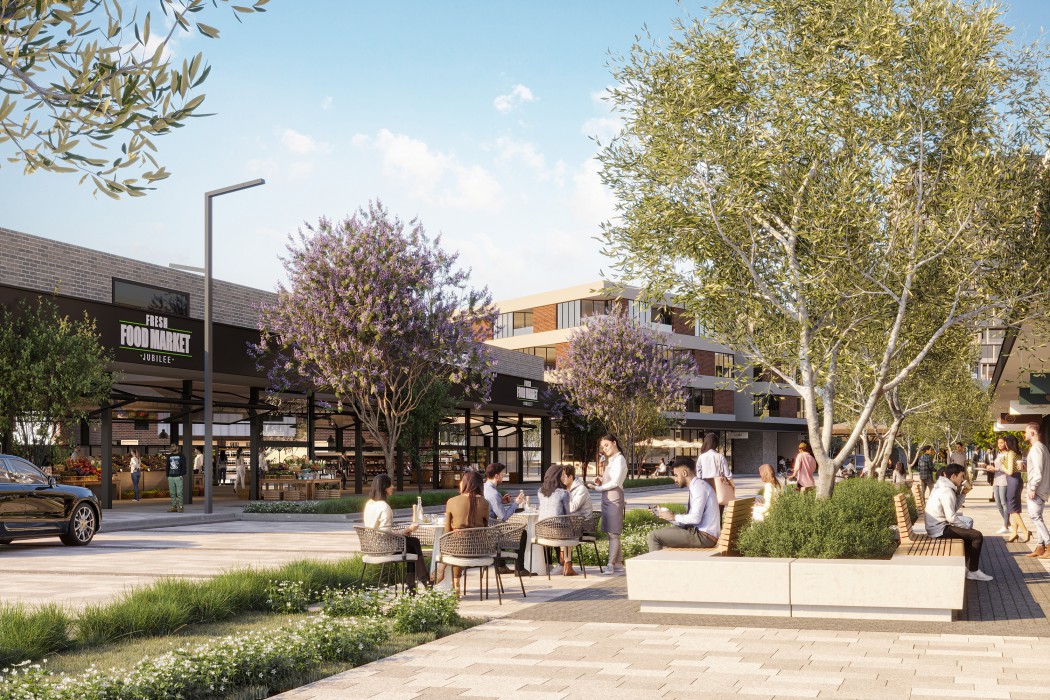 The Passeggiata (Future)
Inspired by a European tradition, this leafy boulevard connects the Urban Plaza to the Waterfront Promenade. Where friends and neighbours will meet and catch up, see and be seen.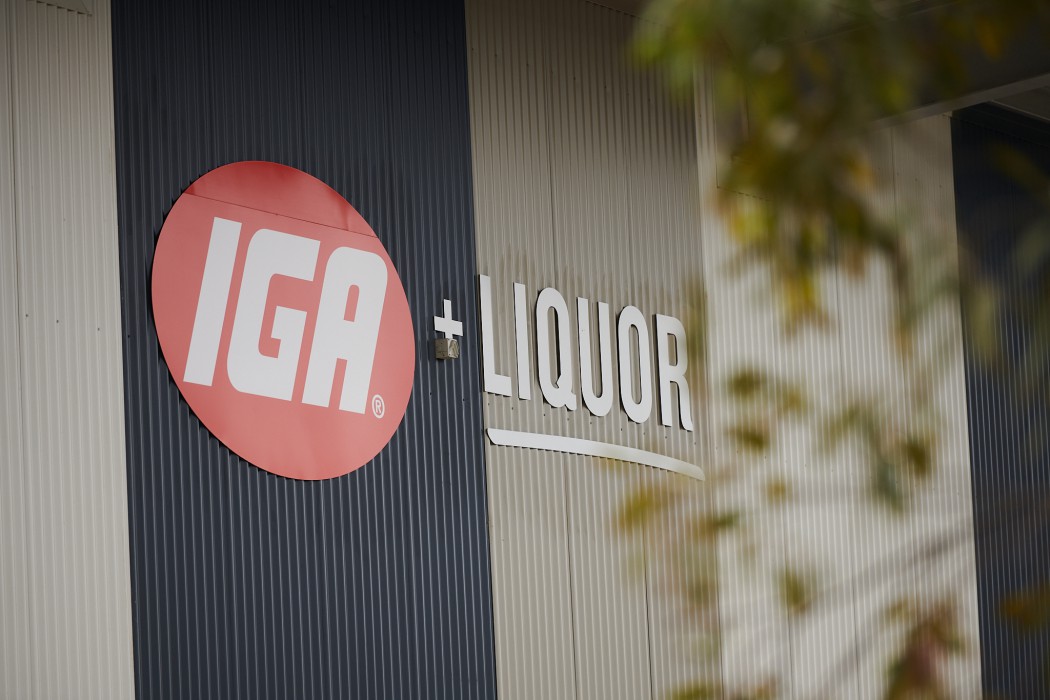 IGA Jubilee Plus Liquor and specialty shops
A multi-million dollar Neighbourhood Centre offers the Jubilee IGA Liquor, speciality shops and more.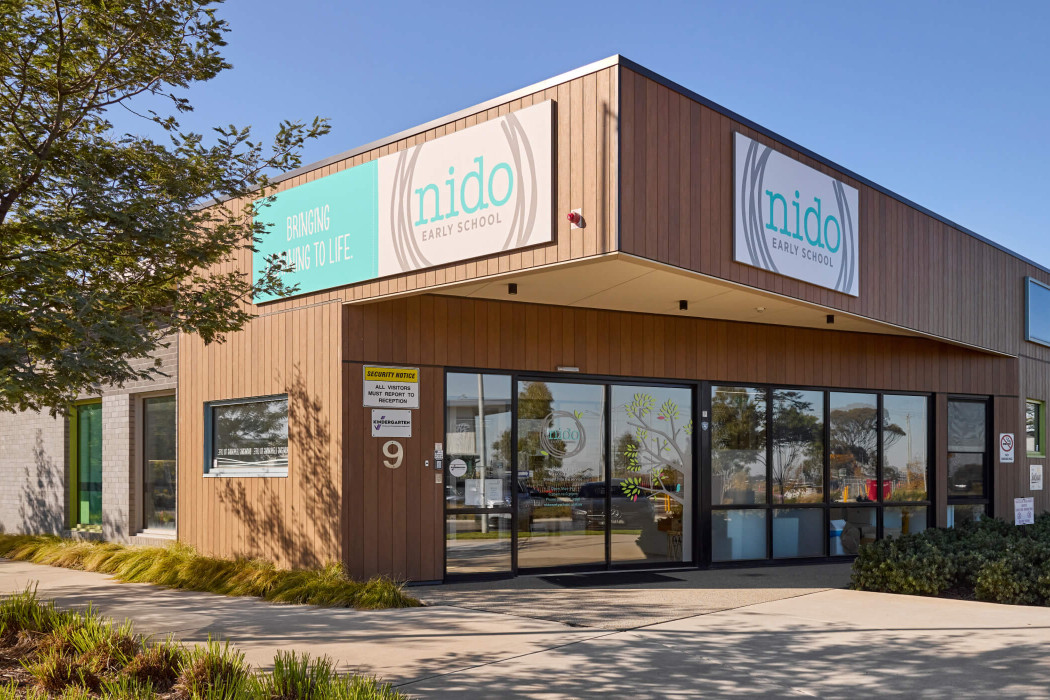 NIDO Early School, Jubilee's Childcare Centre
For your little ones, a NIDO Early School offers convenience and nurturing care. A childcare centre for children from 6 weeks to school age, NIDO Early School's tertiary-qualified educators offer a premium standard of care and early childhood education.